This summer, you deserve the best in outdoor entertainment. This includes all of the smart home technology that will not only level up your outdoor living space but make your life easier. Automation is man's best friend, especially with the hustle and bustle of the summer months. Having the kids home, hosting parties, or simply enjoying your porch or patio will be a breeze with these top products.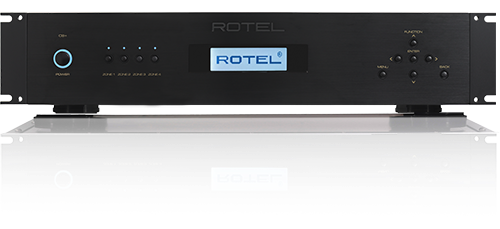 One of the best parts of entertaining is, well, the entertainment. So, why not use the best of the best? ROTEL has a patented, futuristic technology that lights up your whole home with sound. This includes the outdoors! Their newest, most upgraded model is the C8+ Distribution Amplifier. This model sports a wide range of options with 4 analog and 4 digital inputs, making sound distribution to any and all zones possible. Music is a key element in ROTEL's mission, and they know entertainment inside and out, literally.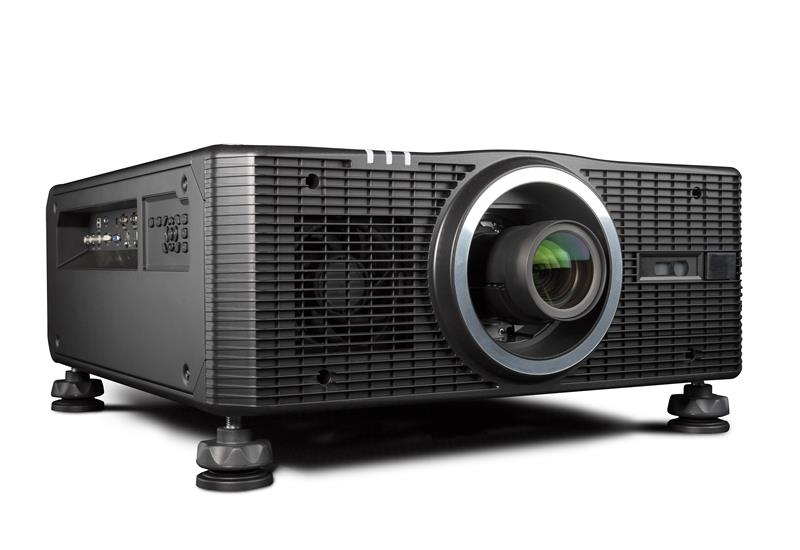 We are devoted to consistently giving you the best experience possible, so we've surrounded ourselves by the best, state-of-the-One of the best parts of outdoor entertainment is movies, music videos, or video games displayed on a projector screen. Taking your movie night to a whole new level, Barco's 22,000 lumen, single-chip projector is just what you need. Opting for a "future-proof" design, the G100-W22 heightens the quality of any viewing. In addition to being cutting-edge, this projector is eco-friendly and energy efficient. Impress your friends and family with crisp, clear images without overusing electricity.

Kalediscape has an entire range of innovative products. Their goals have included changing the way we stream movies since their founding in 2001. Their newest product is their Strato C 4K Movie Player. Including its own audio supported by Dolby Atmos and DTS:X, there's no question that the sound you'll experience is top-of-the-line. With rental and purchasing options, Kalediscape is the leader in how we view movies. Cinema buffs and filmmakers everywhere love Kalediscape's products, and there's a good reason.
Spending time at home has never been more luxurious. Contact Premier Group today to get started and see why we're the leading partners in the technology industry.