Remote Security Controls For Vacation
Remote security control and surveillance are some of the top requests that we receive during the Summer months. With vacation upon us and the kids out of school, there are more possibilities for a lack of safety to disrupt your home. While you're at the beach, wouldn't it be nice to monitor your electricity usage? What about having a video of each room in your home? Automatic pathway lights to guide you home when you return? This is something that is important to us at Premier Group, and we'd love to share just a few of the customizable options that we offer through our invaluable partners.
One of our prized partners, Alarm.com, has been changing the way we view security since their founding. A notable aspect is their award-winning smart home security systems, from the customer experience to the high quality video streaming to any device. They have options for homes and businesses, and partner closely with us to pick the best package and products for your home or place of work. With an ever-evolving knowledge base on home security technology, Alarm.com and Premier Group together make the safest possible combination.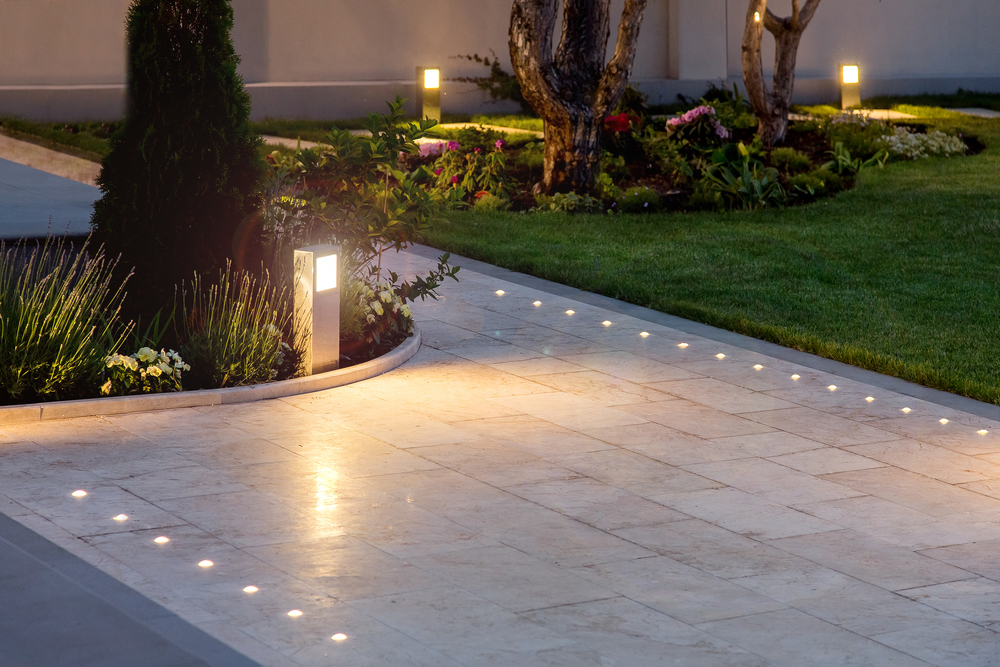 Automated Lighting Control
Summer can be hectic, and with the kids being home from school it's easy to get thrown off of your routine. Especially if you are on vacation, there is the possibility of neighbors knowing you're gone. Unfortunately, having a dark, unmonitored home can easily become a target. The good news is Premier Group partners with the best in the business when it pertains to custom home lighting solutions. The best part is that your home lighting system can be controlled remotely from anywhere, and is fully customizable to your family's routine. With endless options, having your lights come on at sunset is just one example. Keep your home safe by giving the illusion that it isn't empty, without missing out on your trip.
No matter your home security surveillance needs, Premier Group and our partners strive to offer the smoothest, most user-friendly experience there is. Contact us today to see how Premier Group can upgrade your home technology.