Premier Technology Group is the number one solution to all of your client's lifestyle technology problems. Not sure where to start? Unsure of what solutions will be both functional and designer? That's what your clients turn to you for, and what you can turn to us for. Since we started, we've been customer-focused 100% of the time. Working with the most advanced production partners, we make your job easier than it ever has been.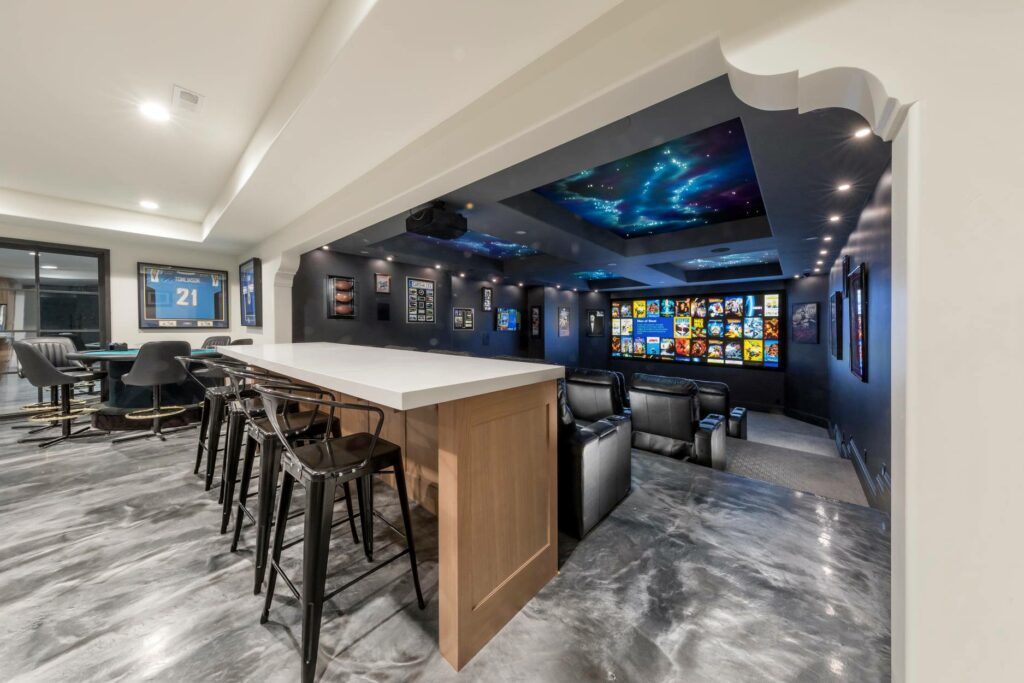 Premier Technology Group has developed core values that we work and live by.
The customers are the focus of our business. We rely on your business, and you rely on your business. To ensure the satisfaction of all involved, we strive to meet the customer at their level of product knowledge. Whether they're experts or beginners, we will work together to bring the best outcome, every time. Our team is ever-evolving, learning more about the industry every single day. Every employee plays an integral part of our entire company, from production partners to customers. Running on a love for this marketplace, learning is never-ending, and evolution is continuing to be a cornerstone of our mission.
Work with the best in the business.
We are devoted to consistently giving you the best experience possible, so we've surrounded ourselves by the best, state-of-the-art manufacturers in the industry. Whether you're interested in video solutions from Samsung, Apple TV Media, or Honeywell security systems, we will match you with the right partner, every time. This ensures quality to fit every unique situation and lifestyle.
With both residential and commercial solutions, we work with both customers directly, and architects, builders, and designers behind the scenes. No matter the integration system you're looking for, Premier Technology Group has you covered. Security, smart home solutions, lighting design, we do it all.
Connect with us today to get started. We're looking forward to it!